Utility Companies
Whether your utility fleet services customers in one area or across state lines, you undoubtedly deal with tolls everywhere you go. Do you have a plan for toll management? Do you know what to do when you get hit with an unexpected violation? Innovative Toll has tolling solutions for utility service fleets in every part of the country.
---
We have one platform with learning AI technology that helps you manage all your vehicles, those you own outright plus any leased vehicles. Our intuitive, all-in-one platform will cut your time managing fleet tolls in half as well as give you transparency into your spending, and help you save on violations and fees every month.
We give you the tools for effective toll management, but we don't tell you how to do it. You still get to choose what setup works best for your utility service fleet, whether you want all or some of your vehicles equipped with transponders or if you are more suited to a plate-pass setup.
We are on your team, and when you need our expertise, we'll be here to help you find the most efficient toll management solutions in the industry.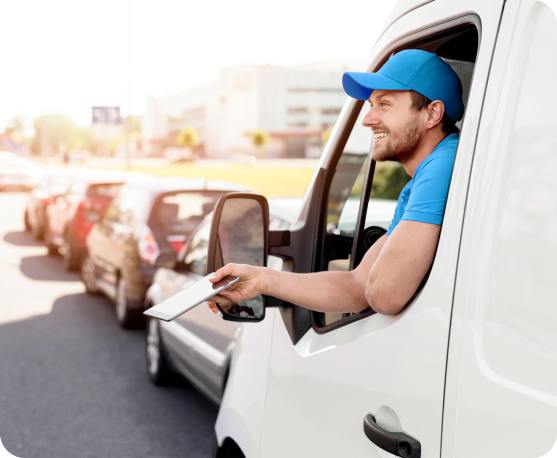 Transparent Spending
There should be no mysteries in your hands-on line of work, and that includes tolling management and expenses. Our all-in-one platform leaves no uncertainties about your spending on tolls. It's easy to see how many tolls you paid for, where the tolls were, and which vehicle incurred the fee.
You will be able to charge employees for toll expenses that occurred after hours or outside of approved zones. You will also have reports on both toll and moving violations, and these too can be passed on to the at-fault employee through an automatic invoice or as a deduction from their payroll.
The clear and itemized portrait of each month's toll spending that we offer our clients, is vital for tracking expenses and planning your budget with improved accuracy.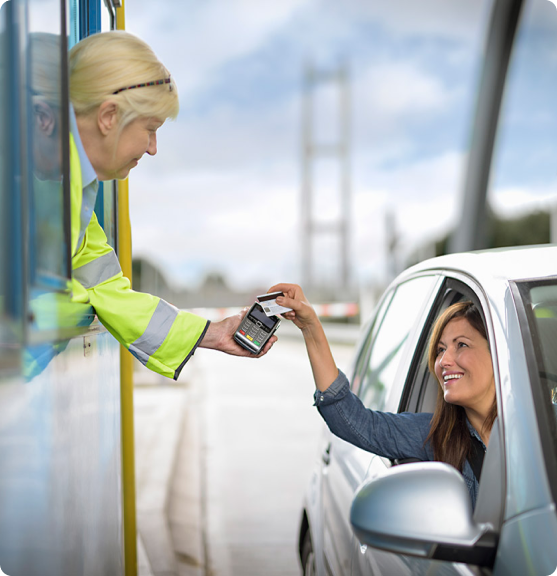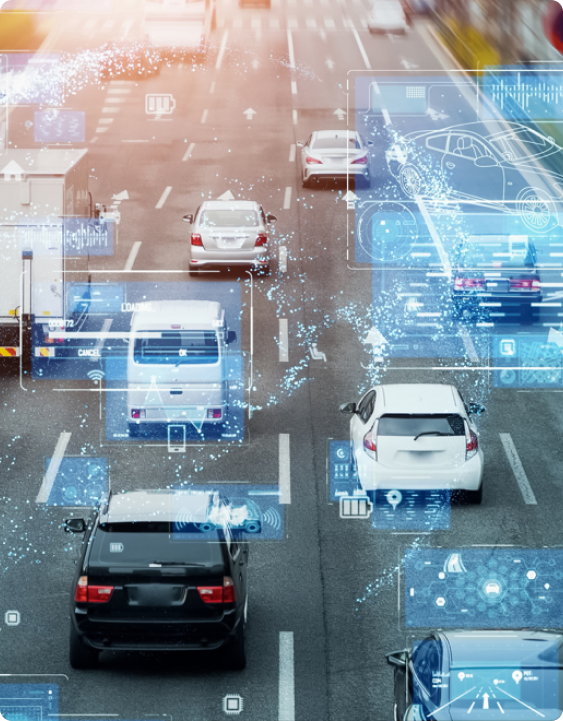 Machine Learning AI
As our name suggests, we have one of the most innovative toll management systems in the industry. Equipped with AI and machine learning technology, it's not and never will be as good as it's going to get. We are constantly improving and updating our software based on the latest innovations.
But it's not mindlessly sophisticated either. We customize our platform to your needs, designing it to serve your company specifically, not utility service fleets in general. As we learn together, we'll continue shaping it to fit the needs of your growing or changing company.
Dedicated Account Manager
With your fleet and employees working hard, sometimes around the clock, for your customers, you can't afford to take as many as 100 hours each month to sort through your toll violations, billing, and compliance.
We take the well-being of our customers just as seriously as you do. That's why you will have one dedicated account manager on our customer success team who will partner with you for all your fleet toll management needs.
From setting up your account to showing you the ins and outs of reading the data to working on your behalf to get toll violations forgiven, you will have one go-to toll solutions representative.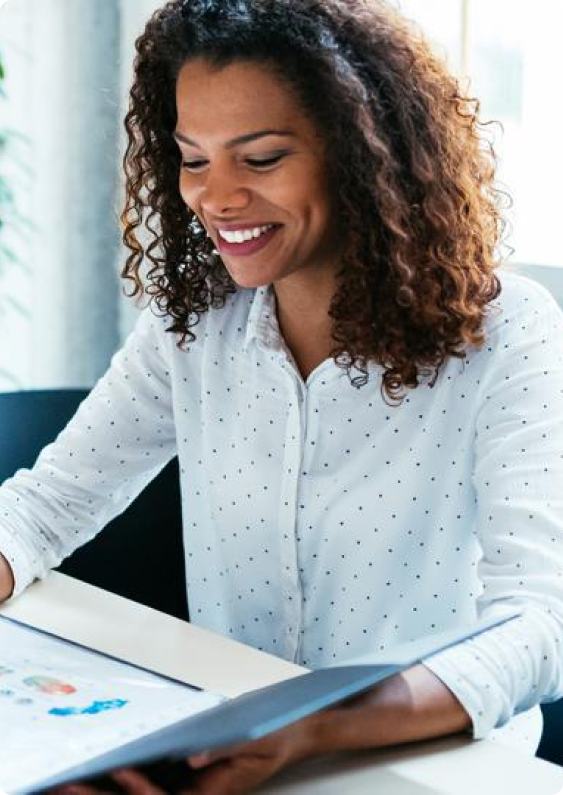 Industry Specialities

Nationwide Coverage
With your trucks passing through so many different tolling jurisdictions every day, it can be easy to rack up administration and violation fees. Our team ensures your compliance across the nation with a simple user interface that gives you interoperability with every tolling authority.

Cost-Saving Benefits
Not only do we save you expensive man-hours with our easy-to-use, AI-integrated platform, but our relationship with
tolling authorities throughout all the
states gives you discounts and other
benefits that would otherwise
be unavailable.

Consolidated Invoicing
Your single, consolidated biweekly or monthly invoice will be itemized for clear visibility and actionable insights. We work with you to highlight unexpected
fees and common spending habits so
you are more prepared to plan your monthly toll budget.
Fleet Maintenance Management
Innovative Toll Solutions is a
Fleet Management Tool
We offer a fleet management tool that provides an online dashboard as well as a mobile app both of which offer an enhanced & unique overall user experience.
Why Choose Innovative Toll
True Innovation
1
We don't settle for a one-size-fits-all legacy platform. Our system is designed with each specific client in mind and backed by smart AI that is constantly learning and improving.
True Value
2
Every toll-related expense across the country from every one of your vehicles is compiled for you into one easy system, leaving you with a leg up over your biggest competitors.

Complete Visibility
3
With everything visible in one place, you'll be empowered to make better, smarter business decisions that allow you to manage your fleet more effectively and efficiently.