Passenger and Retail Transit Fleets
Enhance your company's efficiency with the latest in toll management technology. You will streamline your day-to-day, behind-the-scenes operations, making your business run better for your drivers and for you. Your passengers may never know the difference, but you sure will.
---
Innovative Toll offers toll management solutions for retail and passenger transit fleets. We have endless ways for you to customize the management software to your fleet's unique needs, ensuring better operations for you and your entire fleet.
We offer you nationwide compliance from a single platform with complete visibility and consolidated invoicing.
As a passenger transit fleet company, you may be wondering how best to take advantage of HOV and express lanes. We'll make that process easy for you by ensuring you're set up to receive any applicable discounts across all the jurisdictions your fleet drives through.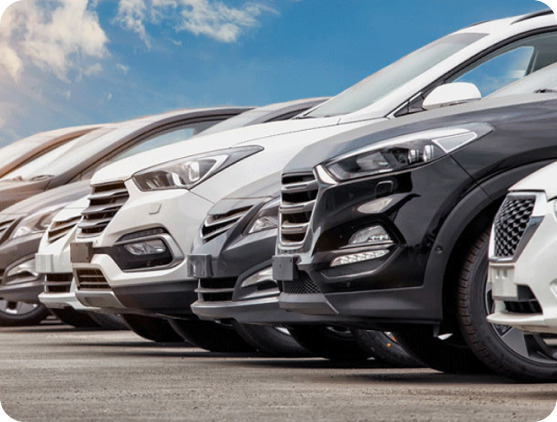 Customized Billing
We offer an easy way for you to stay on top of your fleet's movements, encourage driver safety, and allocate costs to different departments. There are many ways to get value from our platform's customized billing and invoicing capabilities:
Set up reporting for individual vehicles or employees to track spending through different departments and discover areas of high spending.
Set geo-fencing boundaries along approved routes. Toll charges incurred outside of these zones will be highlighted and the employee or contractor responsible will be automatically billed.
Set up your account to identify after-hour toll charges and automatically bill the responsible employee or contractor.
Categorize and bill individual cost centers or departments for fees and violations accumulated
on their behalf.
Despite all the options and customizations available to you, every toll fee, moving violation, and invoice is on one account and one platform and you have one point of contact for any questions, concerns, or disputes. We are the bridge between you and every tolling authority across the country.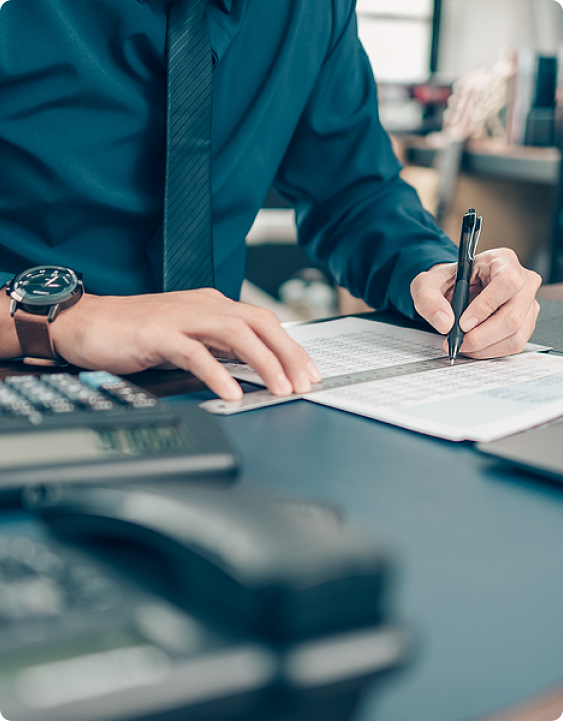 Fee Protection
When you receive unnecessary charges from tolling authorities, it may be a toss-up between doing whatever you can to save money no matter what it costs you in time and doing whatever you can to save time no matter what it costs you monetarily.
We give you the best of both worlds with our system's automatic payments. You can either receive a bill from us that you pay biweekly or monthly or keep a prepaid account open.
Either way, charges will be paid instantly, eliminating the added cost of administrative and late fees.
Dedicated Account Manager
Whether you spend your days fielding customer complaints, planning fleet logistics for an unusually busy week, or reassessing a vehicle's daily route, you can always use more time. That's what we offer you with our streamlined fleet toll solutions in our proprietary system that will cut the time you spend managing tolls in half.
But even with a platform that's designed to do everything, there are bound to be weak points and operational gaps on occasion, and you shouldn't be left to figure things out on your own.
When you join our clientele, you will be assigned a dedicated account manager that will partner with you from setting up and customizing your account to fielding questions and disputes during your day-to-day operations.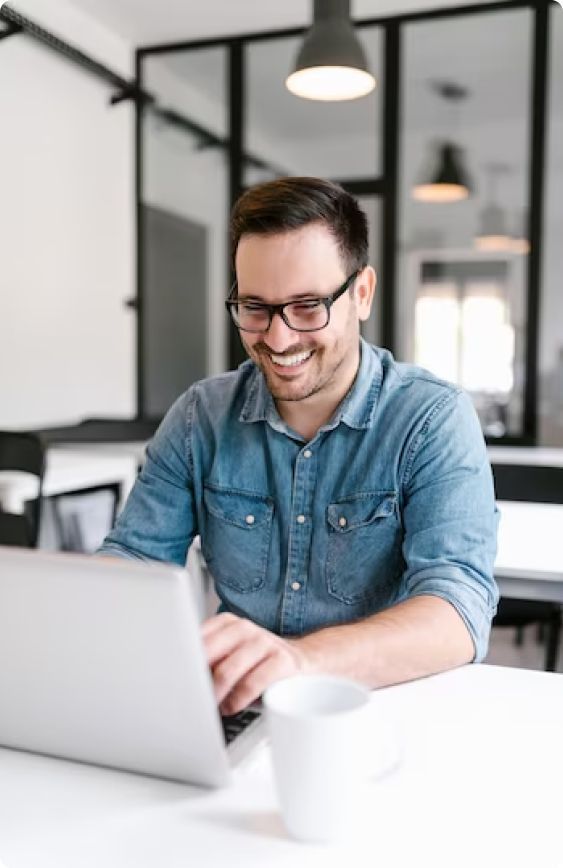 Industry Specialities
Nationwide Coverage
Whether you only transport goods within one tolling jurisdiction or you have goods traveling from coast to coast, we keep you compliant no matter where you are. You choose whether you want your fleet outfitted with transponders, and we ensure you don't get hit with unnecessary fees.
Cost-Saving Benefits
We leverage our relationships with tolling authorities to get your fleet discounts and waive violation fees. We also ensure
you're set up to use and receive discounts
for HOV and express lanes based on the
special regions your drivers operate in.
Consolidated Invoicing
Combine the highly fragmented bills from all tolling authorities into one itemized invoice that you receive biweekly or monthly. We easily highlight fees from after-hours or outside approved boundaries and can bill employees or individual departments automatically.
Fleet Maintenance Management
Innovative Toll Solutions is a
Fleet Management Tool
We offer a fleet management tool that provides an online dashboard as well as a mobile app both of which offer an enhanced & unique overall user experience.
Why Choose Innovative Toll
True Innovation
1
We designed our AI-powered systems and processes specifically with your benefit in mind, using only what we know to be the most cutting-edge technology in the industry.
True Value
2
You will have one platform from which to manage every toll and moving violation in your fleet. This time and money-saving advantage gives you a unique edge over your competitors
Complete Visibility
3
Our complex, yet simple-to-use solutions let you manage your fleet efficiently and effectively, greatly improving your ability to make informed business decisions.