#1 Industry Leader
The Trusted Nationwide Coverage & Compliance Toll Solution for Fleets
Our fleet management solution is powered by robust & innovative technology that is very new to the logistics space.
3.85M+
Toll Transactions Processed Yearly
$2.1M+
Total Savings Passed on Yearly
8K+
Man-Hours Saved Yearly
$28M
Outstanding Backlog Processed
Who We Are
As the transportation and logistics space continues to struggle with cash flow management, expense management, etc.
Innovative Toll Solution provides fleets with a fleet management tool that makes it easy for fleet owners to manage & pay for their Toll expenses & moving violations nationwide (including in Canada) from a single dashboard.
Innovative Toll equips fleet owners with an online dashboard & mobile app that enhances & provides a unique user experience overall.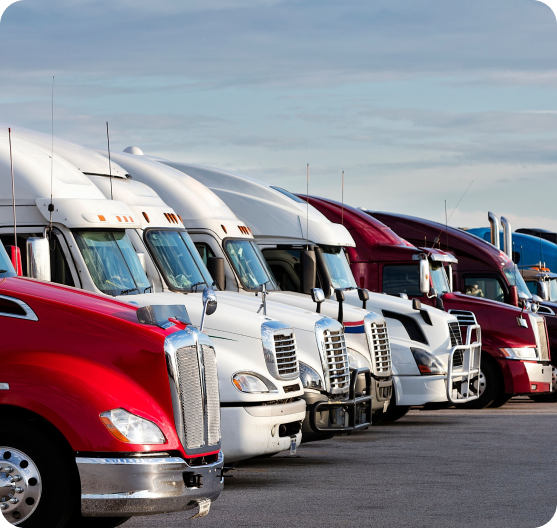 Innovative Toll Solution
Our fleet management solutions are powered by robust & innovative technology that is very new to the logistics space but widely used in other industry verticals.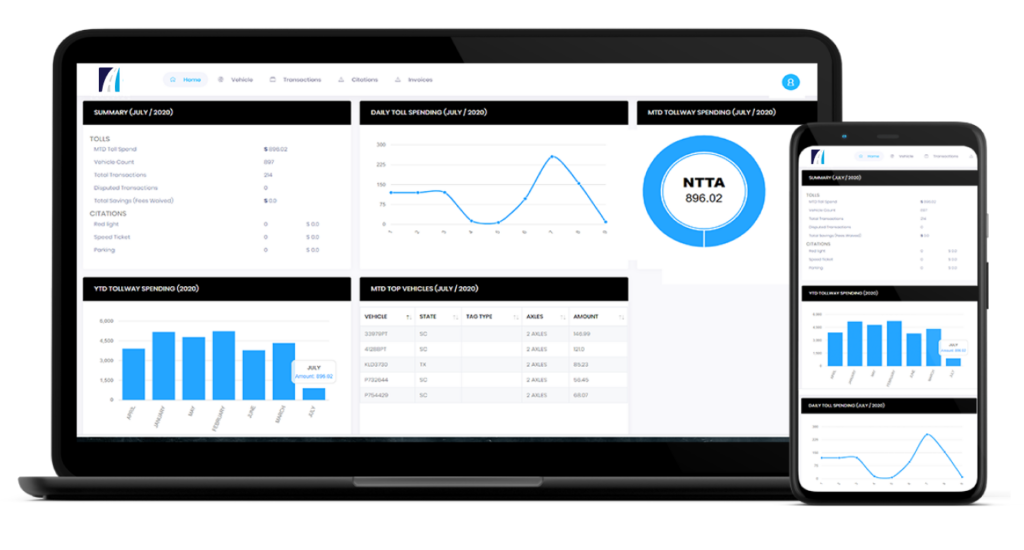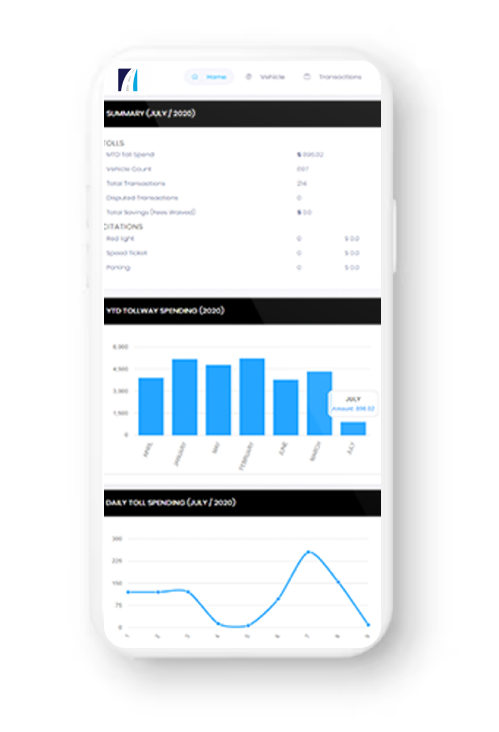 Turnkey Fleet Toll Management
Our easy to use online platform reconciles and consolidates all your toll activity nationwide across all authorities and jurisdictions. The online dashboard allows for an easy and simple yet effective way of managing your entire fleet's toll and citation activity nationwide.
Our platform allows for self reliance when it comes to fleet management; However we have a great success team always available to assist.
Onboard as a new client in 48 hours or less and begin to reap the benefits that await your fleet.
Our Difference
We offer complete coverage and compliance nationwide on our toll platform. Our solutions incorporate cutting-edge technology using Artificial Intelligence, Machine Learning, and Robotic Process Automation.
Our experienced and talented customer success team seamlessly bridges the gap between your fleet and the myriad toll authorities nationwide, ensuring your fleet is always covered and compliant.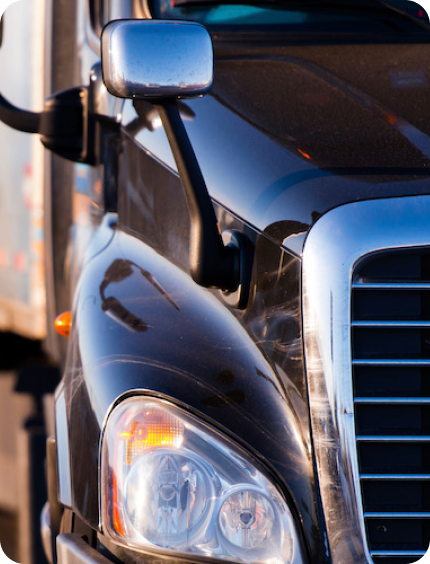 Innovative Solutions
Regardless of the industry you work in, we have the tools and expertise to give your fleet nationwide coverage and compliance from a single proprietary platform.